Planning and Development
1-780-623-1747 | planning.development@laclabichecounty.com
Rezoning is the changing of the districting to allow different uses, or further subdivisions, to occur on the lands. The Land Use Bylaw regulates how land is to be used and developed. This help establish development standards within each district and provide a system to help issue approvals at the municipal level.
Please review the information package below to help understand the rezoning process. If you are ready to move forward we would be happy to review your Rezoning Application.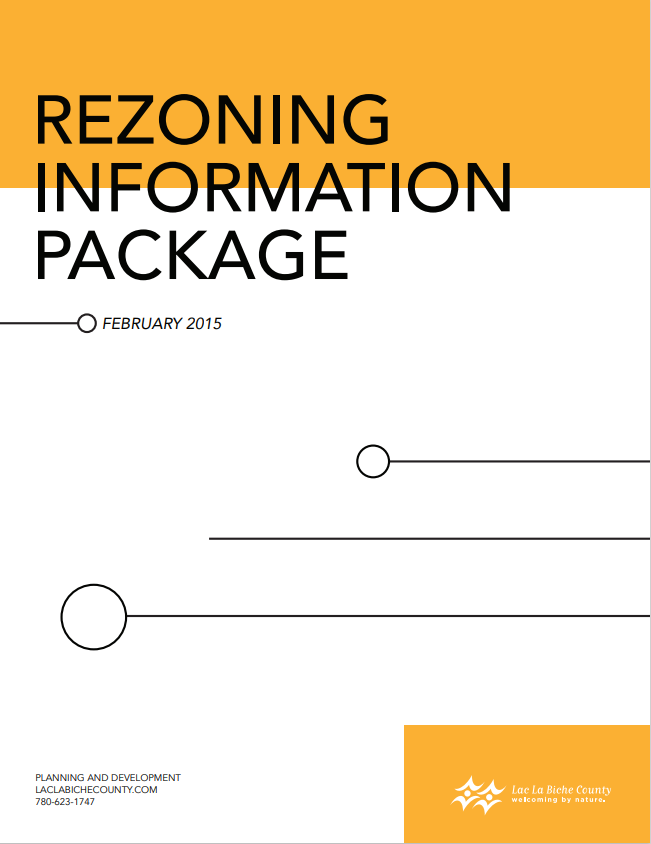 How to Apply
Completed your checklist and are ready to make an application? Just click below to be redirecting to our rezoning application form.