A major goal of Lac La Biche County is to be an employer of choice in the region for top quality, productive staff. We would like to hear from you if you would like to work for an organization that:
Treats employees fairly and with respect
Offers a competitive wage
Provides a comprehensive benefits package including health and dental, LAPP, life insurance, personal spending account, and Bold Centre membership
Gives people the training and development they need to be successful
Has a sensitivity and positive attitude towards work/family life balance
Recognizes the value of your work and skills, offers a full Health & Safety program (CORE certified)
Enables you to be home every night
Interested? Start by reviewing County Opportunities. If you would like to apply, consult the Application Information below and fill out an online application.
Benefits and Professional Development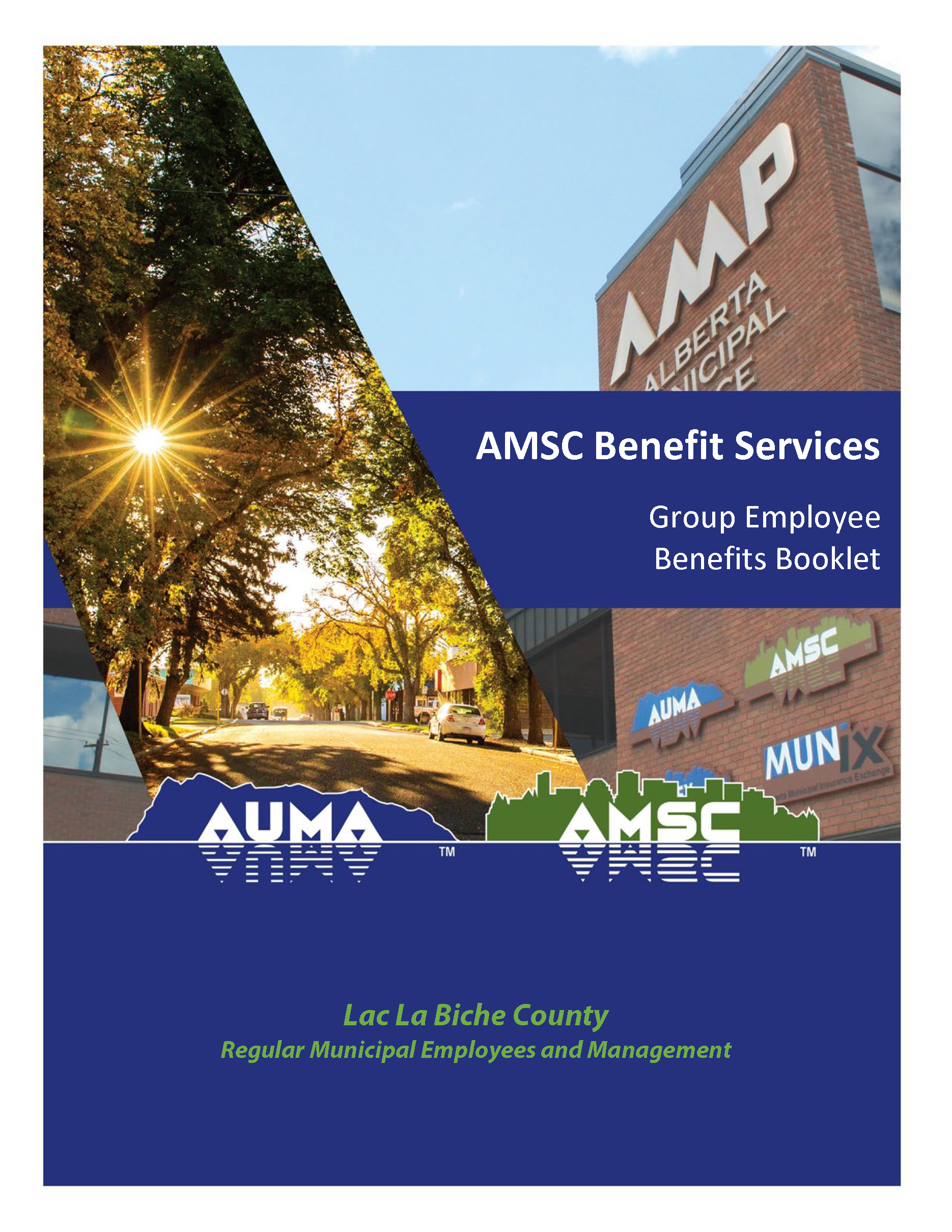 VIEW BENEFITS
We know that having a healthy workforce is key to a positive future for our organization, our employees and their families.
Our comprehensive benefits package includes extended health and dental, disability, life insurance, pension, employee assistance, personal improvement and professional development.
For full-time employees, the County covers 100 per cent of the premium costs of life insurance, disability and the Employee Assistance Program, 50 per cent of the pension premium and substantial personal improvement and professional development support.
Application Assistance
If you require assistance making your online application please feel free to contact us:
hr@laclabichecounty.com
T: 780-623-1747
Toll Free: 1-877-806-5632